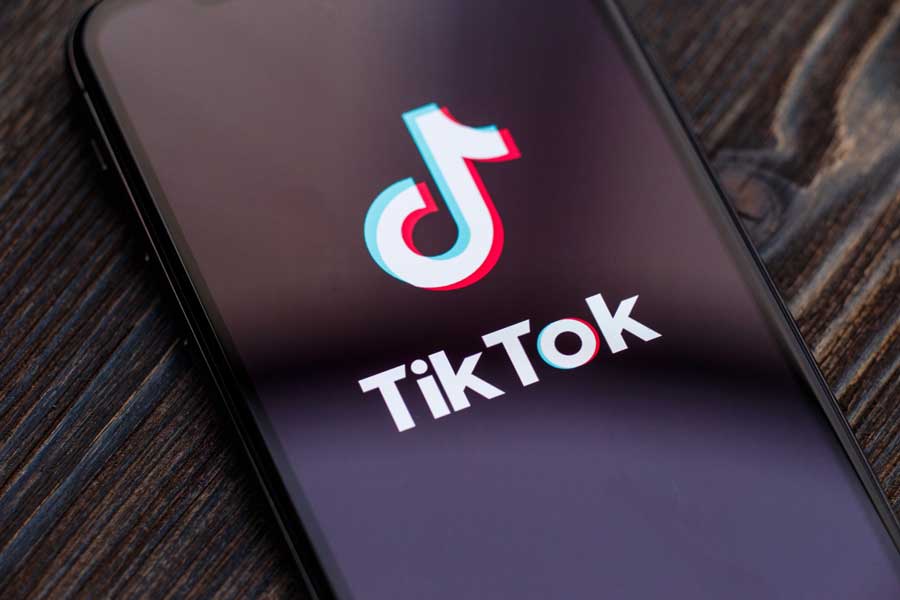 Be on TikTok
TikTok is the newest, most popular social media platform in the marketplace. It was popular amongst the younger generation, however, in the past year, it has gained thousands of new users across all different ages. Marketing on TikTok, the hottest social media platform, is exactly what you need to do to get in front of new customers.
Should you not know the first thing about TikTok, turn to those who do, Notice U Marketing. We are one of few marketing agencies to dominate TikTok for our clients with both paid and organic marketing tactics. Successfully building and maintaining a TikTok profile is essential to seeing growth. Start your TikTok journey today!
TikTok Marketing- Going Viral
We initiated Brian Head Resort's presence  (@brianheadresort) on TikTok in December 2020. Both paid and organic social strategies were planned, created, and executed.
Within a matter of 37 days, three organic videos went viral, literally overnight. At the time of inception, Brian Head Resort had less than 100 followers, but they gained more video views than they could've ever imagined.
Why did these videos go viral?
The number one reason for these videos going viral is, no doubt, Notice U Marketing. Their skillful social media experts implemented both organic and paid strategies for TikTok marketing. In less than one month, two videos went viral on @brianheadresort, and in less than 60 days, another video skyrocketed in views.
When you're ready to increase online presence, including social media platforms, contact Notice U Marketing. You've seen what we did for Brian Head Resort on TikTok, the hottest and newest social media platform, imagine what we can do for you.