Rise above the visual noise of Vegas' crowded outdoor advertising space with better placement and better creative.
We can take any budget and find the right, high-impact, visual delivery method that reaches the right people at the right time.
Rely on Notice U for
Mobile billboards
Digital outdoor
Fixed placement and building opportunities
Transit: taxi, bus, train
Event, Sports, and Concert
Tracking website lift in and around these billboards
Integrate digital to track and drive even more success from your good outdoor campaign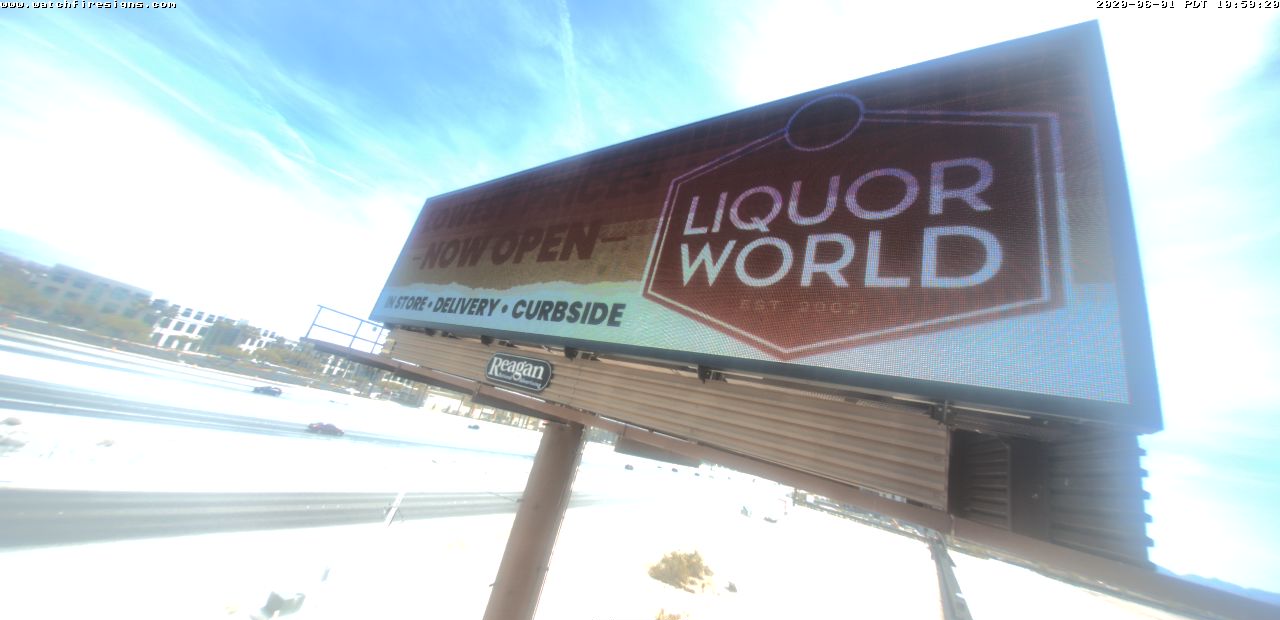 Impactful Design Needs For Outdoor
Billboards need to get the message across in 7 seconds or less while building brand awareness.
To do that they need: 
Grab attention immediately
Instantly know what they are selling.
Be memorable without irritating.
Smart, consistent design matters. For Liquor World we came up with a great design and kept building on it throughout the weeks months. By carefully buying the right boards, we dominated "share of windshield" along the thoroughfares that fed the majority of traffic to Liquor World locations.
For Brian Head, Cedar City & Paul Powell we frequently chose images that the mind could digest in a split second. We coupled it with text, as short as possible and sticky as possible. We planted Brand messaging AND a Call to Action in the minds of drivers in seconds. Added to this, designs that people  could see over and over again without getting fatigued or bothered.
These billboards worked. When they went up we could see traffic to the website and the physical locations increase. 
Check them out: