Google makes money even when you don't. 
There are more businesses buying click ads than ever (+24% year over year).
Click costs are higher than ever (+14% year over year).
People clicking paid search ads is lower than ever (down from 20% to less than 9%).
A "good" conversion rate from paid ads is 4% according to Google. Our strategies raise conversion as high as 28%.
That puts money in your pocket instead of Google's. 
Why Professional PPC Help Matters
Year Over Year Pay Per Click Results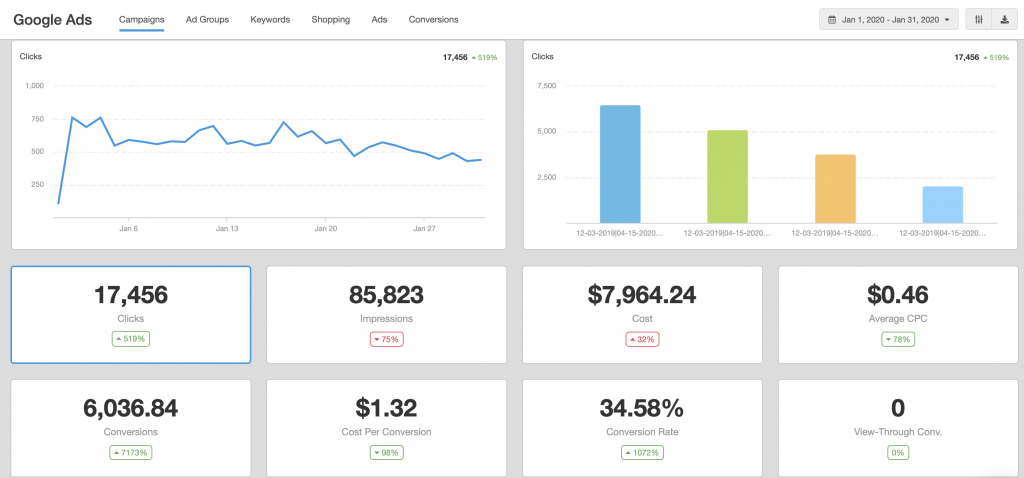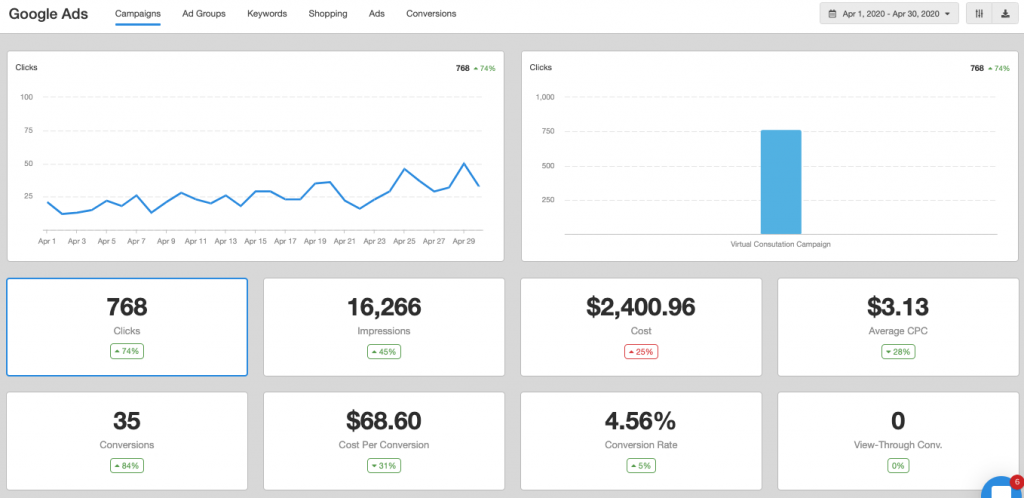 A combination of Conversion Based Optimization, website enhancements, proper set up of campaigns, human and machine optimizations among other tactics produce high click through rates and even higher conversion rates.
Adding in remarketing and smart Social Media integrations further increases the conversion rate of these paid media campaigns.
GET A FREE, NO OBLIGATION REVIEW OF YOUR SEARCH AD CAMPAIGNS. CLICK HERE: