This Is How You Target Only Your Best Future Customer
Drop a digital net over your competitors

Tag every device of every customer that walks in their location

Chase them home and market your offers to them
We Did All Of The Above & More. Here's Proof: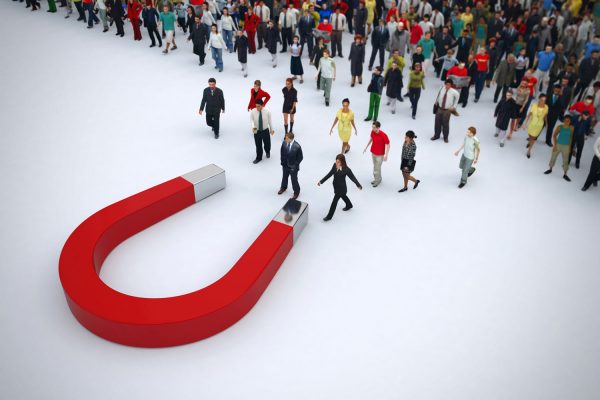 We Target Exactly Your Best Customer, Devise The Right Message & Deliver It To The Palm Of Their Hands…
Data is a Buzzword with roots in facts: Data delivers new customers.
Data on your current customers tells us who your ideal best new customer will be. We build a mirror audience just like them and target them. We continuously optimize the process and it builds. You win.
While others talk "geo-fencing" we talk "micro-fencing." We capture devices in the room as easily as someone targets a block.
Data is BIG business. Apps, mobile devices, Facebook, Google and many other giants collect massive amounts of information that is more actionable than ever. Used to be only big marketers had access; now you can use it too.
We will show you what you should use and what you should avoid. We strategize it, build it, optimize it, and more.  You really can't lose.