Our Strategies, Solutions, and Services Create ROI for U.
We Are a Digital and Traditional Solutions Company Based in Las Vegas, Nevada, Doing Marketing that Leads to Sales.
What we know how to do: 40+ years of traditional advertising, marketing, events experience combined with 20+ years of digital marketing experience means you get custom solutions that WORK for you.
Dynamic, integrated, strategic multimedia approaches work best. Whether you need us to come up with and manage the whole strategy or just improve the results from one platform, we help.
We have no problem integrating. We frequently add scalability, new platforms, data science, and know how to in-house teams or even work hand in hand with other agencies.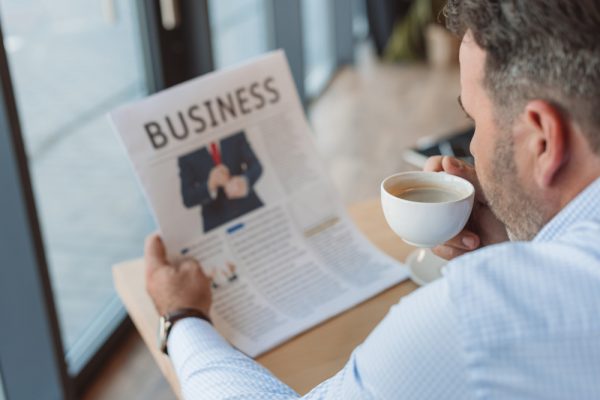 Benefits
The right tools.
Making the correct choices first.
Real experience based problem solving.
Successful strategy across all media and platforms.
Dedicated partners who care about your wins.
We do work that makes you money.
Notice U Marketing makes marketing cohesive, understandable and manageable for our clients while we:
Increase traffic to clients' websites / businesses.
Increase conversions from traffic.
We are a digital and traditional solutions company based in Las Vegas, Nevada.
The 2018/2019 ski season has been a record season with the highest skier visits in Brian Head Resort 55 year history. There is a measurable cause and effect in the marketing Notice U has been providing.
Since partnering with Notice U we have seen a double digit percentage growth across our outlets helping Q1 of 2019 be the most successful and profitable quarter in the history of the company.







We Make Your Competitors Worry About You