What would being first in Google search results mean for your business?
YOU probably choose from the top 3 search results every time you look something up.

Your potential customers are no different when they search for what you sell.
SEO that gets you in the top 3 means more sales than your competitor.
READ: Notice U produced $1 million in tracked sales using SEO for Dino Safari.
Maybe you have been burned. Maybe SEO did not work for you. Frankly, IF you are the right customer for our Agency then you have already tried SEO and potentially failed. That means you will recognize why we are different and BETTER – We LOVE that.
We are smart people doing smart work. We want you ranking int he top 3 of your search terms as soon as possible just like you do. Let's make it happen!
Search Engine Optimization Success Stories
Page 1 Position 1 in Google Search Results Means More Sales For You
SEO means earning your way to the top of search results.
Google is where people go to purchase or when they just want to learn more. Right or wrong, the top organic result is known to be the best choice. When they look for what you sell, are you there?
More than 30% of people will click on the "page one, position one" result. What's more they are 16% more likely to trust and buy from the website they first go to. This is a higher conversion rate than any other digital marketing method. There is NO OTHER MARKETING METHOD that produces more leads, sales, traffic, and other goodies that make you money than SEO.
Earning your way to the top using SEO (Search Engine Optimization) gives you more clicks, tells people you're the right choice, and gives you the best competitive advantage nearest the time consumer's make a purchase. So how do you get your business there?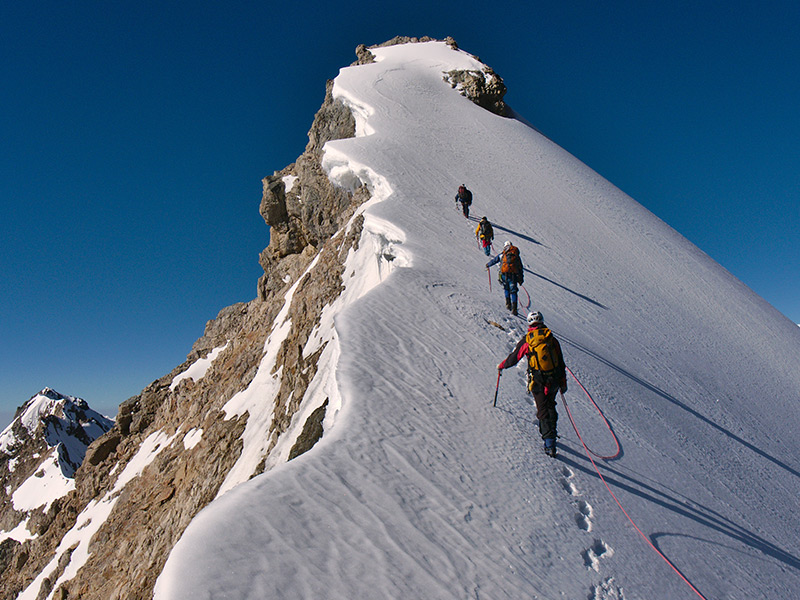 Excellent Content + Great Architecture + Authority + Good SEO Works
There are several hundred activities involved in great SEO. The best SEO teams use carefully constructed, well executed CUSTOM strategies. Good SEO takes time and effort, observation and study. There are few shortcuts so you should beware of teams claiming instant results or cheap packages.
We start with in-depth research into your situation, your marketplace, and your competitors. We run deep on page audits of your website and competitors' websites. These in-depth assessments enable us to make performance promises to you that we can keep.
To see the most recent proof of our good work, call now or see some recent case studies by clicking the links above.
How we do SEO for our clients
Increasing traffic to your site is one thing but getting the right traffic to convert is the primary goal.
We:
Audit your digital footprint, your market, your customer's search strategies, and your competitors

Strategize short term and long term improvements to your site that

Increase conversion

Drive ranking upward

Earn traffic from gains in authority

Deliver a custom strategy with defined milestones

Pick team members who fit best with your projects

Go to Work

Use data to drive optimization month over month and year over year
We monitor security ranking and industry chatter to catch changes that affect your ranking as soon as possible.
While we focus on Google we look for every opportunity to grow your traffic, including Bing, Youtube, maps, and social search.
We manage the conversion funnel to get the most out of all traffic.