Doesn't It Bother You That Google Makes Money Even When You Don't?
It bothers us! We help you avoid the pitfalls of Pay Per Click.
Here's the most common lead killer in PPC campaigns:
Many companies think only search ads and they forget about TOUCH POINTS!
PPC advertisers buy the click but don't harvest the sale or even the lead. It's easy to think that a click should equal a sale but the buying journey is far more sophisticated.
Here's how we handled touch points for Red Carpet Movers.
There are more businesses buying click ads than ever (+24% year over year).
Click costs are higher than ever (+14% year over year).
People clicking paid search ads is lower than ever (down from 20% to less than 9%).
According to Google a "good" conversion rate from paid ads is 4%. Our integrated strategies have raised conversion rates to 34% this year.
Call us. Our team's Ad Campaigns sold $10 million last year. We will help you too.
Ask about our FREE Ads audit.
Put money in your pocket instead of Google's.
Case Studies of Record Setting Sales from Paid Media:
How Our Experts Make You Money
A With The Right Optimizations, Search Campaigns Function Like Your Personal ATM That Never Runs Out of Money.
We use INTEGRATED STRATEGIES with CONVERSION based optimization systems:
– You show up in the right searches at the right times. You're the top choice. You get the sale more often.
– A difference maker: We consider touch points, finding and eliminating any blockages to getting you a sale.
– We raise your quality scores which saves you money AND gets you better qualified traffic.
– We consistently improve your landing pages to raise the conversion rate from all traffic.
The "click" is just the beginning…
Integrated Strategies & Conversion Based Management is the secret that takes sales & leads conversion rates up to 30% or more.
What Is an Integrated, Conversion Based Optimization System?
The right analytics and tracking tying Google ads to the customer buying journey.
Using sales data to shape campaign decisions.
Making sure ads are highly relevant to facilitate raising your quality score.
Making sure the click through promise on the landing page is kept by displaying ads with the highest likelihood of converting.
Evaluating all touch points and removing barriers to sales. Sometimes even one extra click can kill a lead.
Properly warming the audience up.
Harvesting the sale after the click by using landing page tactics, other media, and strategies to raise yield.
You paid for that click; you deserve the sale.
We Lower Cost Of Acquisition
What is an opportunity worth? What is a sale worth?
Ad impressions are free and clicks can be as low as fifty-cents. That ad impression at the top of search is a golden moment to:
Secure your opportunity
Drive your brand awareness to the right buyer at the right time
Create a potential customer for life
Take an opportunity from a competitor
With our help a pay per click strategy brings you opportunities, leads, and sales at a lower cost than most other channels.
In the case of Red Carpet Moving we got them considered for $0.32 cents and conversions for $5 cents each. Read the Story.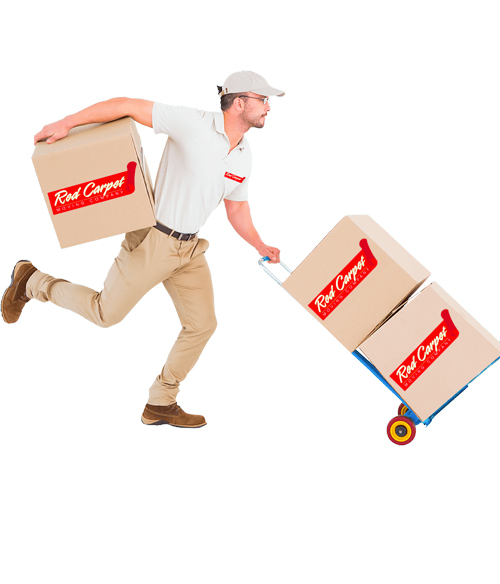 The Right Place, Right Time
Pay per click (PPC) is a huge money maker for Google, but most importantly, it is a valuable tool for commerce. And the really good news is "what's in it for you."
PPC is a paid advertising service from Google Ads designed to reach people the moment they want to buy. When done successfully it causes you to get more phone calls, website hits, and/or in store foot traffic. Google calls it ZMOT (Zero Moment of Truth). It is a clever way of saying Google is most likely the last stop.
The right strategy places the right message in front of the right buyer at the right time.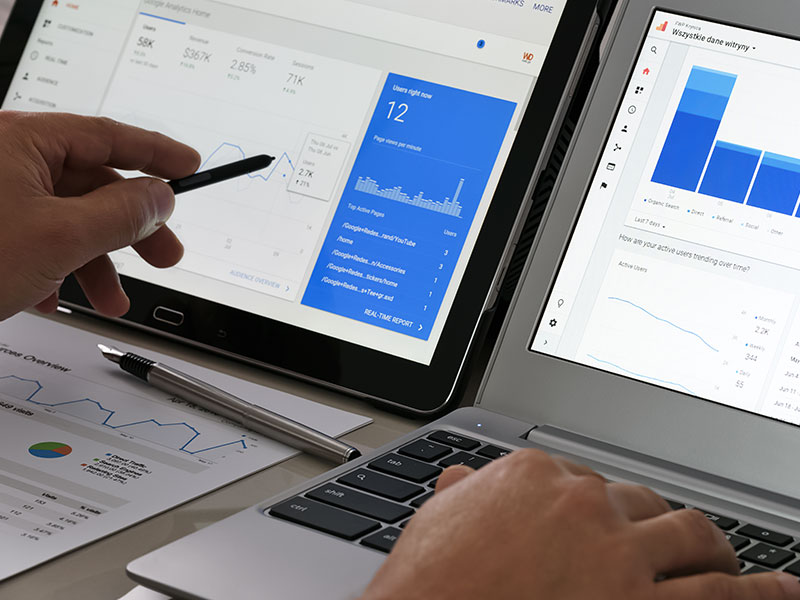 Got Google Ads Questions or Just Want a Second Opinion?
We want the opportunity so we are offering free answers.
Whether it be a call or a meeting we will come to that first consultation with REAL VALUE, real data and real solutions for FREE. You have nothing to lose.