Put a former President of the Nevada Broadcaster's Association and 30 year broadcast veteran to work buying your Radio and TV.
We craft the right visual and audio messaging for your business. Then we negotiate the best rates for the most effective placement. Once running we keep honing the placement and the message to maximize your return on investment.
We provide full-service strategy, media planning, negotiating, and placement delivering your message to the right eyes and ears at the right time. We fully integrate these platforms with digital tracking and other measuring tactics to verify success, brand lift, and engagement with consumers.
Radio, TV, OTT (Connected TV) Activities We Do For You:
Strategize media placement from a "whole-funnel" point of view making sure each piece of the plan gets you closer to the win
Leverage relationships to negotiate effective placement and favorable rates in all media
Craft award winning content including video, voice over and high quality audio spots
Meet your cost per point and reach and frequency goals
Proof and reconcile invoices to recapture misplaced inventory
Garner FREE-bies including extra consideration, value added, and unusual opportunities
Minimize your risk because we know the players and the arenas
Track media effectiveness using digital tools
Optimize based on tracked conversions (lead, sales, traffic)
Radio and TV sellers always have new things for you to buy, from events and promotions to digital marketing. They have an endless stream of "perceived" opportunities. We know how to integrate them into your overall media strategy and we have the experience to point out the real values for your business.
That's where we step up. We help you decipher what's a good investment because it works within your overall plan and fits into your long-term strategy.
Click here for a FREE review of your broadcast marketing strategy. You will like the feedback.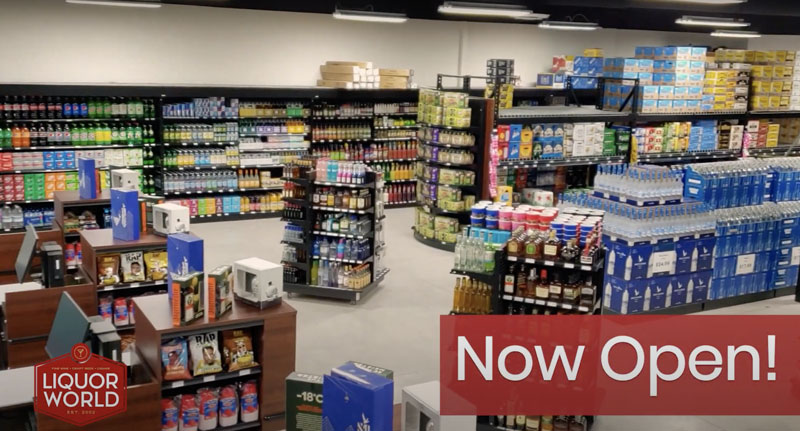 Radio Ads:
We manage more than $80,000 per month in advertising for multiple clients who use radio. Meaning we write copy, produce audio, negotiate favorable rates, place buys with the various stations, monitor and proof invoices to ensure correct airing, and pay bills. Additionally, we find and manage top tier voice talent. Our efficiency is unparalleled as we have over 30 years of intimate relationships with media personnel and outlets.
Some Recent Radio You Will Probably Recognize:
Paul Powell
Paul has one of the most recognizable voices in Las Vegas… Because we talked him into voicing his own commercials! Paul's sincerity in his offer "more lawyer, less fee" carries real weight through the speakers of cars and trucks throughout Las Vegas. We made it even more "sticky" with a great jingle. When these people inadvertently meet another driver at a busy intersection it is Paul's voice we want them to remember and think of first.
Liquor World
While some people leave their home with a liquor store as their primary destination, most people shop Liquor Stores on the way to and from somewhere else. We advised a strategy to hit them in their cars and build the brand and using the radio airwaves. We got a two-for benefit when we supported an aggressive direct mail strategy by getting people to look out for coupons in their mailbox. Getting the commercial voiced by one of the most recognizable top-rated DJs in town furthered the brand recognition and carved out "share of mind with drivers throughout Las Vegas.
Sell It Or Max It
Local would-be celebrity, Ken Himmler came to us on referral looking to grow a list of local business owners for a television pilot named Sell It Or Max It. The message was very straight forward but targeting needy business owners is not easy. Grabbing the attention of a busy business owner and getting them to stop, listen, and take action required exact targeting, strong call to action and a high frequency. We placed this on the right stations and helped Ken gather 60+ applicants for the show.