Are you the favorite at your current agency?
Which client gets the latest, greatest and best marketing tactic when an agency has several clients that all sell the similar widgets?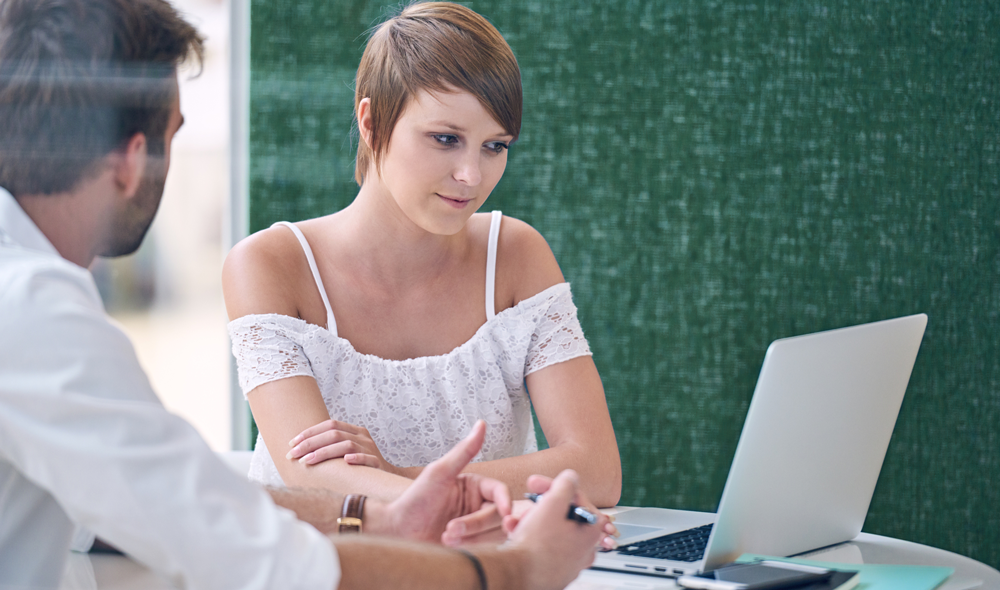 While we are engaged in strategic managed services for a client we often choose to make them our only client for that platform in that industry and that region. This insures that good ideas get to the first and best work is done for them only.
They get our latest and greatest.
They get our new ideas.
They get our best.
They do not worry that experience gained from our work for them is used to drive success to a competing business.
Exclusivity goes both ways. We ask the same of our clients. We operate under mutual NDAs guaranteeing your privacy and great ideas are protected ands so are ours.
We stay focused on the needs of the few rather than the many.
To see if we have room for you, please call. We are happy to share client names, full experience, case studies (as permitted by our clients), and even strategize solutions in the mutual interview process.
Our Past & Present Clients Include:
Prominent, well known Las Vegas attorneys who wanted to convert more leads from search.
Utah ski resort that has set record attendance the last 3 years with an integrated digital marketing plan.
Top Las Vegas moving company that needed a website that reflected their luxury level moving services.
Page One, Position 1 Las Vegas Marijuana Dispensary.
Bail Bonds business that needed to find customers when Google rejected the industry in August 2018.
A start up ecommerce business that needed a high converting website and a traffic building marketing plan.
Midsize Locals Casino posting a $2million dollar year over year retail win built with Social Media marketing.
Several others…
We Have Room For You Too! Get In Touch And Let's Get Started!