Sometimes it feels like the competition has an UNFAIR ADVANTAGE.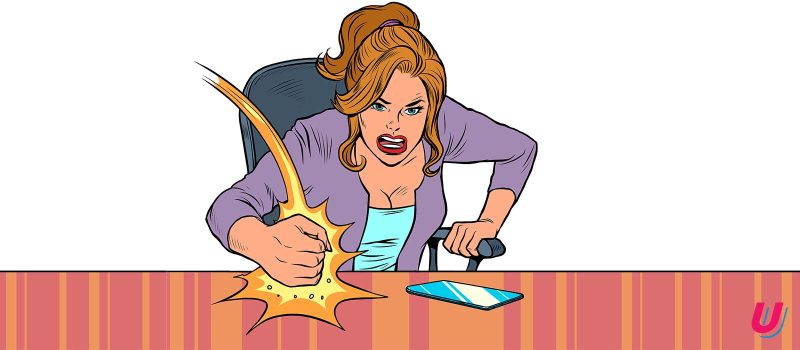 Google and Yelp are responsible for as much as 80% of new revenue for some business owners. However for many others Google and Yelp are the cause of FRUSTRATION & PAIN.
It's the constant robocalls from machines saying "your listing is not optimized."
It's knowing that when people search for what you sell, you can't be found from across the parking lot much less 2 miles away.
When it starts to work, Google comes along and changes the rules.
Yelp hides the great reviews.
It's the pain of spending money on SEO promises and getting MORE talk instead of results.
Stop the pain NOW.
Make Google and Yelp work FOR YOU. You need an UNFAIR ADVANTAGE.
There
IS

a Secret to ranking #1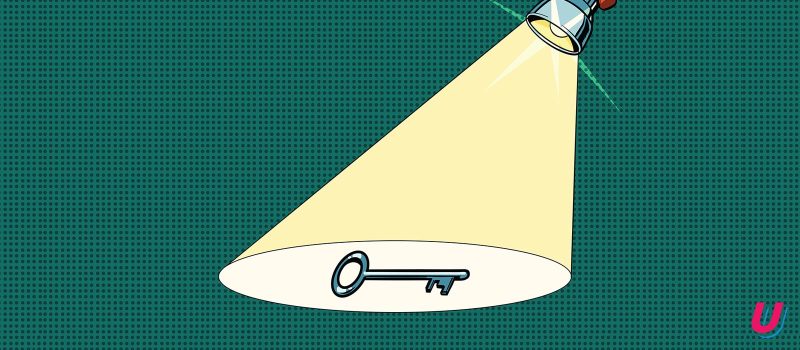 There IS a secret to ranking in map based directory search. Unfortunately it is not easy. It is harder than ever before and getting tougher every day. Many Agencies won't offer it. When they do, they sub it out.
Those pesky calls you keep getting come from high churn Local SEO companies not Agencies. They use robo-dialers and door to door reps to sell. Their system will deliver just enough, and is cheap enough that 50% – 60% of the customers stay for a couple of years after the service is done. It's pure profit. They have built churn into their model hence robocalls-dialers and sales reps.
If you and your competitors buy local SEO packages sold on the phone or from door to door reps there is no unfair advantage. Buying these help. But in most cases they just level the playing field. For some, they actually make problems worse.
We are different and that's why we call it the UNFAIR ADVANTAGE. Let us explain.
The UNFAIR ADVANTAGE is simply the right CUSTOM-MADE SOLUTION for YOU.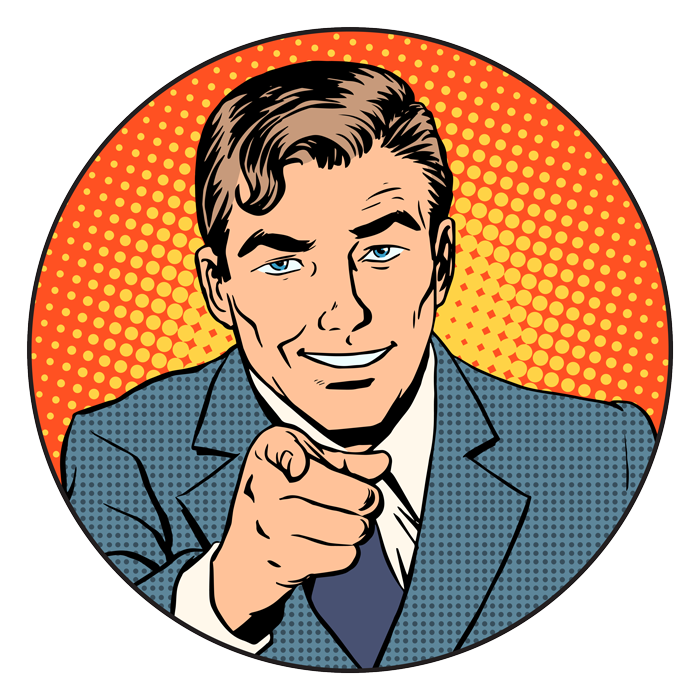 Success is a A CUSTOM TAILORED solution built for you, to put you on top of search results.
We find what's blocking you from ranking and we deal with it. Data is the key. We use specialized tools that cost a lot of money and take a lot of expertise to use. We dig deep.
You would not believe the stuff we find! Here's a couple of common examples –
Diseased content: You may be unintentionally telling Google you're the wrong choice or creating distrust.
Zombies: A former resident in your location, long since departed is killing your ranking.
There are many more…
We do the specialized custom work only you need. We cut out the diseased content. We hunt and kill YOUR Zombies. We come up with a custom solution and our SEO experts solve the problems we find
It is simple. It creates your UNFAIR ADVANTAGE. It works!
You're suffering SEO burns…
We get it.
It may feel like you were burned in the past by Local SEO. You might feel robbed. The SEO industry is filled with well-meaning sales people genuinely trying to help you that simply fall short. Google likes to surprise all of us with dramatic changes that many aren't able to adjust to, quickly. As discussed above their scalable systems just can't work all of the time.
They failed. We Won't.
Here's why:
We carefully set your expectations all along the way. We explain what we are going to do, why it matters and what the outcome will be. It's your custom solutions so it changes when it needs to.
If you love to read click here to see the Local SEO details.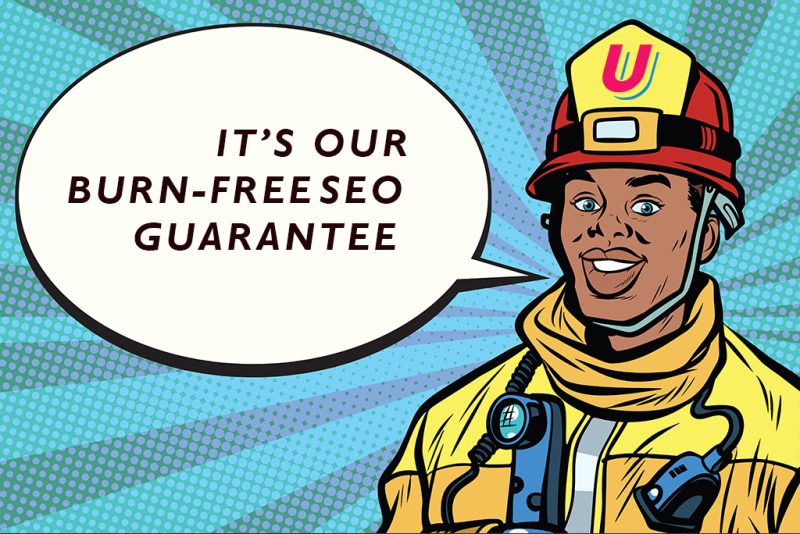 Moving At The Speed Of Google:
Work happens fast but the results happen at "the speed of Google." The jump in ranking that results from our work happens overnight… but which night is up to Google.
We price affordably so you can stomach the inevitable wait.
So how can you trust that your results ARE IN FACT COMING while Google is plodding along like a turtle?
We give you real trackable signposts so know the custom work we are doing for you is working. Like a magician who tells you what card you are holding, we tell you what you can expect to happen next.
And we take the journey side by side with you. You call us, we answer.
YOU ALWAYS TALK TO THE SAME PERSON.
Don't Take Our Word For it…
Please Take Their Word For It:
We Prove Ourselves with Local SEO.
Our local SEO services have turned many people into customers for life as they hire us to different services!
WE EARN MORE WORK BY EARNING YOUR TRUST. Once our Local SEO work is done we almost always get asked to do other work.
So while the Local SEO services do not last forever, you can bet we have skin in the game with you.
We definitely work to impress so you'll hire us of that next big thing.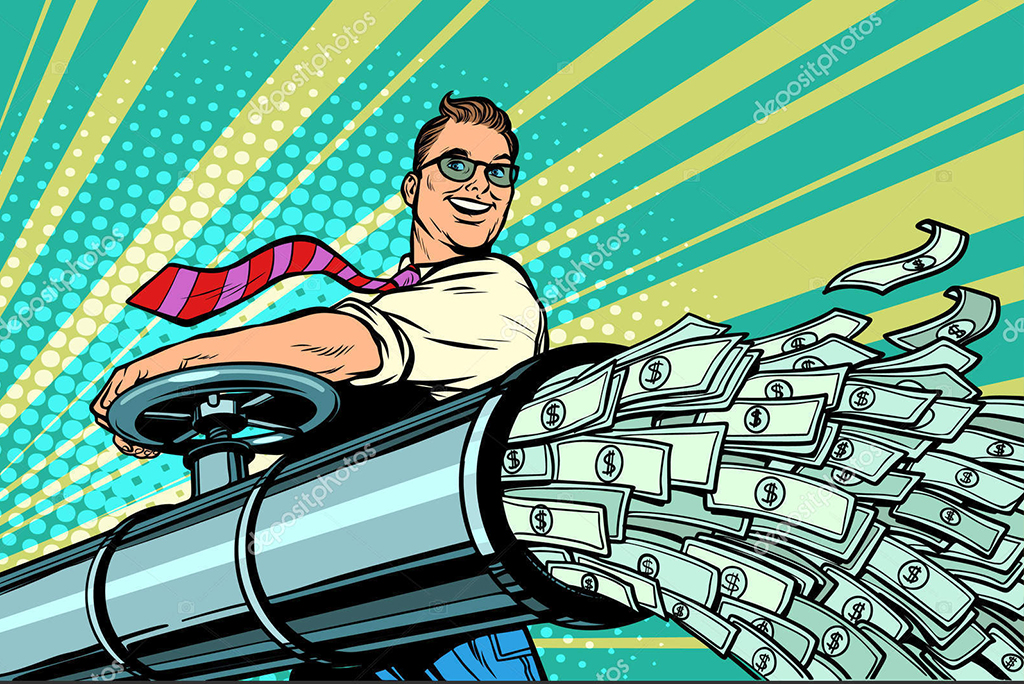 HOW DO WE START??
HOW ABOUT SOMETHING FOR NOTHING?
For a short time, we are offering a free local SEO audit. FREE. Nada. Zip. A $150 service for free. We will spend hours looking over your website, directory listings, market place — we will even dig into your competitors and see what they're doing. Even if you don't hire us you get the audit.
FREE
You literally have nothing to lose and you may well find the key to YOUR UNFAIR ADVANTAGE. Fill out this form or call us 702-472-8672!