Look Like The Market Leader Though You Have Never Done An Installation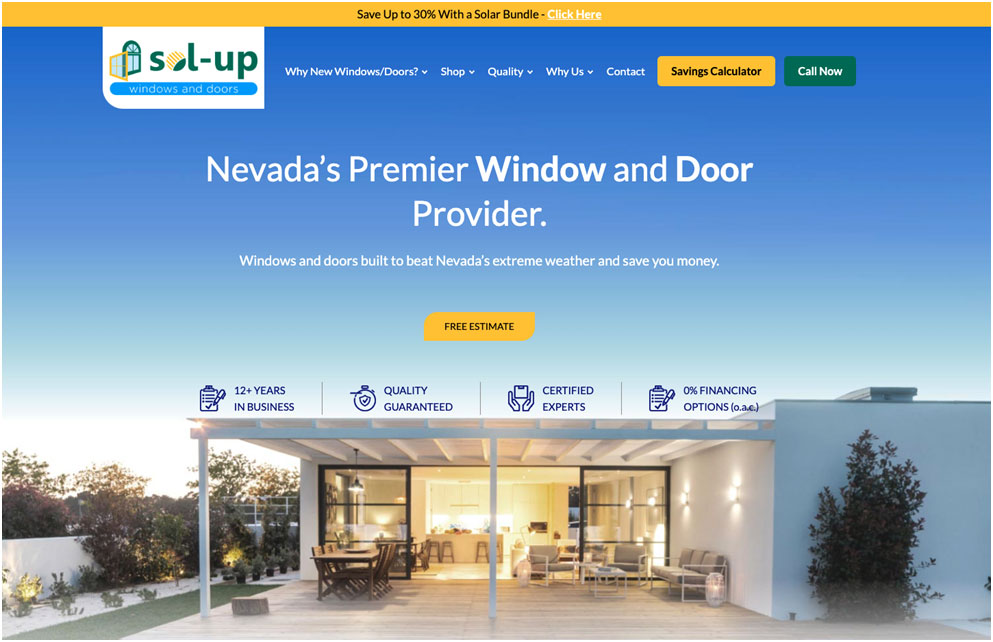 We developed the creative and visual strategy for highly effective video and digital marketing. We wrote 90% of the content, produced 100% of the graphic imagery, and strategized the pages for intuitive flow. This was accomplished within an eight-week window – from when the client authorized the project to its completion. 
Marketing tactics included creative ads, video, conquesting, paid media, and ongoing SEO. We backed these efforts with market auditing, dynamic evaluation of competitors' strengths, weaknesses, trending, and made reasonable adjustments. The results led the brand to gain recognition and produced leads and sales, dominating a marketplace rife with entrenched, veteran opposition. And it was accomplished in under six months.
Backstory:
Seizing an opportunity Sol-Up Solar chose to enter the Windows and Doors category. While Sol-Up is a very recognizable brand in the Nevada solar industry, no one would think of them for windows and doors in a market filled by Renewal, Anderson, Universal, and a host of independent providers. 
When Sol-Up opened their new Windows and Doors Division they had very little content – only the product information furnished from their suppliers. Since they had not even installed one window or door yet there were no pictures or videos. Zero.
Brand New Windows and Doors Division: 
Full website including all content written, gathered and produced by our team for Sol-Up.

Complete digital footprint for the new windows and doors division strategized, branded, built, and launched in 3 months.

We sourced stock video and images when photo shoots could not produce sticky, effective visual marketing when a window had never been installed is no small feat.

Brand new Windows and doors division producing 300+ conversions by month 6 using paid media strategy.

Complete social media marketing strategy, including fast custom-created budget saver videos, proved highly effective.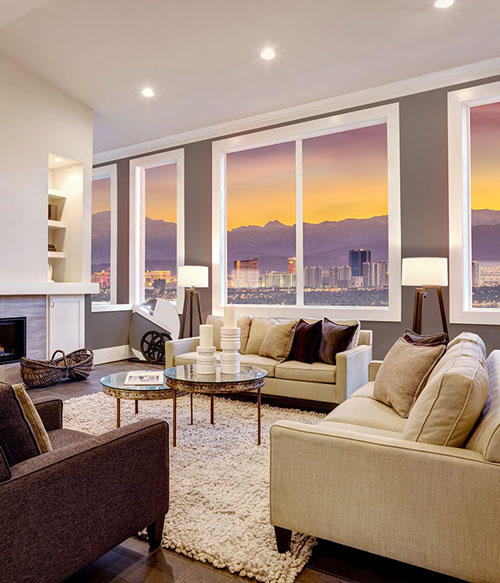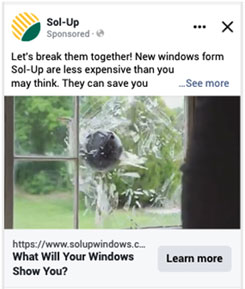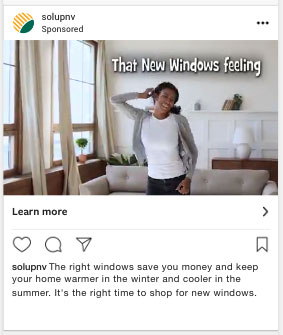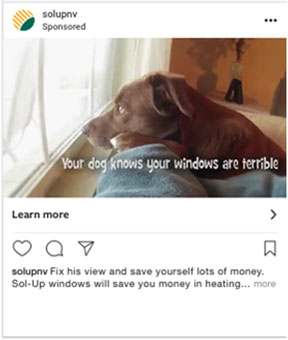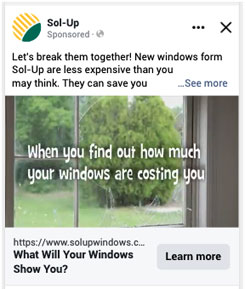 Read More: Driving Leads For Sol-Up Solar
Taming a
CHANGE MONSTER
We break down how Notice U Marketing helped Sol-Up Solar grow to 120+ new customers per month while dealing with an immense amount of rapid change.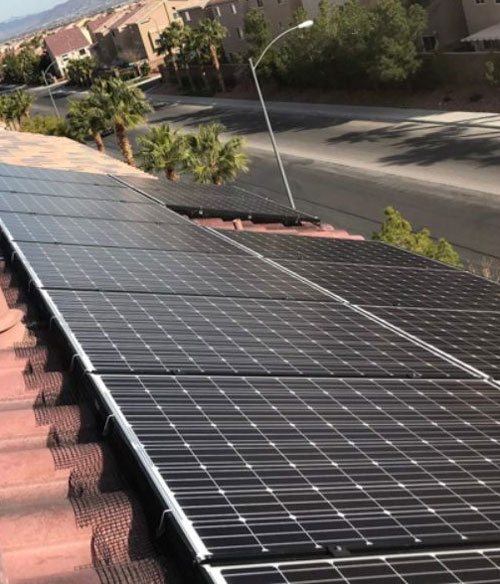 How is it to work with NoticeU Marketing?
Du

ring our relationship, this client underwent several significant managerial changes multiple times, including several incoming and outgoing people in upper management and marketing positions. 
Start Here. It's FREE!
Whether it be a call or a meeting we will come to that first consultation with REAL VALUE, real ideas and real solutions for FREE. You have nothing to lose.