SECOND HEADLINE
How Notice U Marketing Will Bring Great Business For You
The Situation: Opening 2 Restaurants At The Same Time
The family owners of Chinglish Restaurant Group have the right ingredients for a two GREAT restaurants:
A great Las Vegas location in Boca Park near Summerlin
Chef Lam who has been making better Chinese food than most people have ever tasted for over 45 years in Hong Kong and San Francisco
Caring, foodie owners who want to make a better all around dining experience for all of Las Vegas
A community of people that love the family and want to see them succeed
A unique take on restaurant service by offering Kosher versions of their recipes cooked in an entirely separate, Kosher kitchen
The struggle to open a 4,200 square foot fine dining restaurant attached to a Kosher version serving similar food. Serving two highly discerning customer bases and earning repeated visits is no easy task. Opening and operating two similar but very different restaurants would be daunting to even the most seasoned restauranteur. Notice U Marketing got involved in the operation to alleviate the stress that comes with all things digital and allow the family at Chinglish to FOCUS.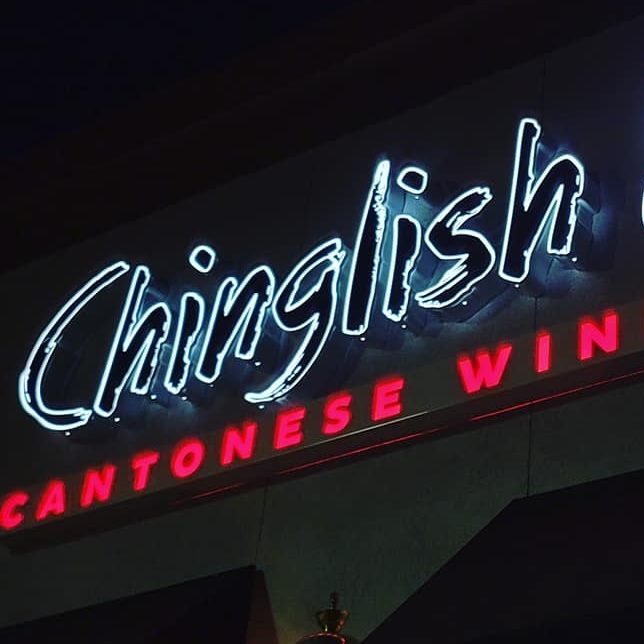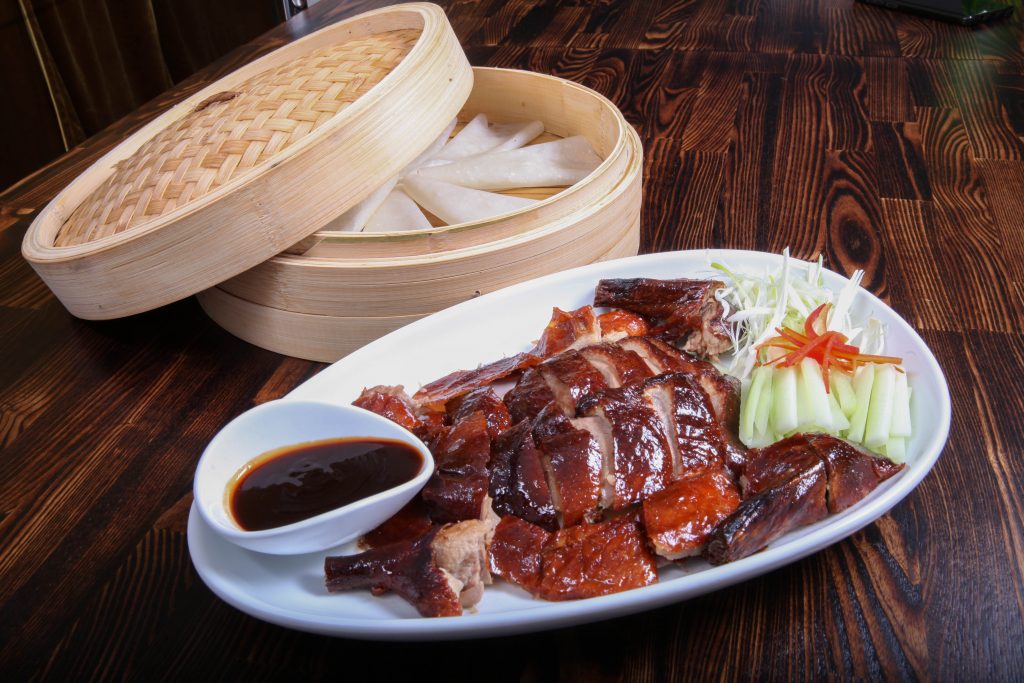 What Was Needed
Chinglish relied on Notice U Marketing for:
Menu designs and updates
Two websites: KosherChinglish.com and ChinglishWineBar.com
Two separate Facebook Channels
Two separate Instagram Channels
Full professional photo and video shoots for all dishes, facilities and other content
Full website content writing
Creation, claiming and optimization of each Google My Business listing and Yelp listing for each restaurant
We solved problems for Chinglish rather than peppering them with questions and creating work for them.
Unique Approach
Chinglish was able to FOCUS ON OPENING THEIR BUSINESS. They focused on the food, the service, the tasting nights, streamlining their service, and getting through the unexpected issues that arise in every business opening.
We focused on telling their story, building their image and communicating their greatness to the city of Las Vegas. In the first month of our Local SEO service their Google listing for Chinglish Wine Bar garnered 4,700+ views, 788 website clicks, 140 direction requests, and 134 calls BEFORE THEY OPENED. This is momentum that carried through the opening month.
On opening night their menus were done, pictures were shot, social media was hitting on all cylinders, the websites were correct and told the tories that make Chinglish Wine Bar and Kosher Chinglish top destinations in a crowded Summerlin restaurant market.