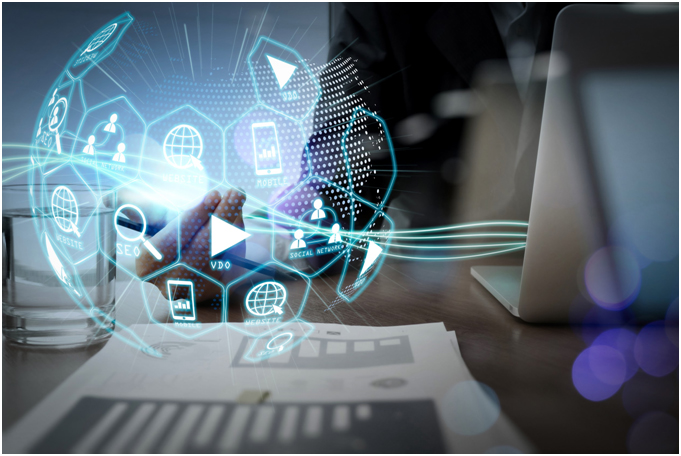 Tracking pixels are snippets of code that are added to websites to gather data. They acquire crucial information online marketers use to improve conversion rates and retargeting ads. Almost every advertiser and marketer knows what a tracking pixel is, how it works, and how to apply them to their client's businesses, websites, and online marketing campaigns.
Data is collected everywhere online. Each time a person logs online and visits a website, a tracking pixel follows every move. It tracks what product(s) they looked at, what webpages they hit, and much more. The information collected is a digital marketer's best friend as it is key to advertising, successful campaigns, and generating new sales.
If you aren't sure how all of this works, you're reading the right article. Our Notice U Marketing digital experts have this beginner's guide to tracking pixels so you don't have to research for hours on end. Let's walk you through some basics.
Who uses tracking pixels?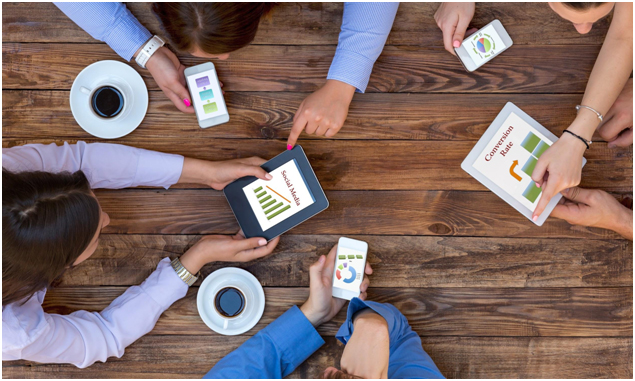 Tracking pixels, also known as "Marketing Pixels," are utilized by almost every advertiser and marketer. Many people use this tool and the reality is that every business owner, website owner, or any individual who sells products or services online should be using tracking pixels to better their customers and marketing efforts.
What are tracking pixels used for?
The insights marketing pixels provide yields a competitive advantage when correctly applied. The benefits include, but are not limited to:
Reporting accuracy
Differentiation between real users and bots
Analyzing email data (open rates, click rates, etc)
Tracking ad impressions
Tracking user shopping behaviors and patterns
Deeper understanding of audience
Comparing conversions to ad campaigns
Extending paid ad impressions
Optimizing ads across platforms
Why do you need tracking pixels?
Tracking pixels are pure marketing gold as they create considerable insights into audience, user behaviors, and ad campaigns. There are many different tracking pixels, but retargeting and conversion pixels are the two types most important for you to be aware of.
Retargeting pixels
Say someone needs a new pair of sunglasses and turns to Google to see what the options are. When they aren't finding anything, they exit out and head over to a social media platform like Facebook or Instagram, then boom, they get followed by an ad for sunglasses. No, that's not a  secret agent behind the screen, it is a retargeting pixel.
Retargeting pixels focus on website visiting behaviors. It monitors what websites people go to online, the items they pay attention to and interact with. The data gathered from retargeting pixels allow marketers to tailor their ads based on the website visitor's activity. The goal is to keep the user's attention on products they've already seen and that is achieved thanks to retargeting pixels.
Conversion pixels
Different from retargeting pixels, conversion pixels track purchases and goals online visitors have completed. It gives marketers insights into specific ads and the generated revenue and sales linked to them. Conversion pixels don't only track purchases. Other types of goals could be:
Completing a form
Sharing a post
Watching a video
Clicking on a "call to action"
Users doing exactly what advertisers want them to do
Place a conversion pixel on the order confirmation page or thank you page and a trigger goes off when a user completes an action. The data from that trigger provides information to marketers about their audience, the different types of users that are more likely to convert, and how to better target campaigns.
Where do tracking pixels go?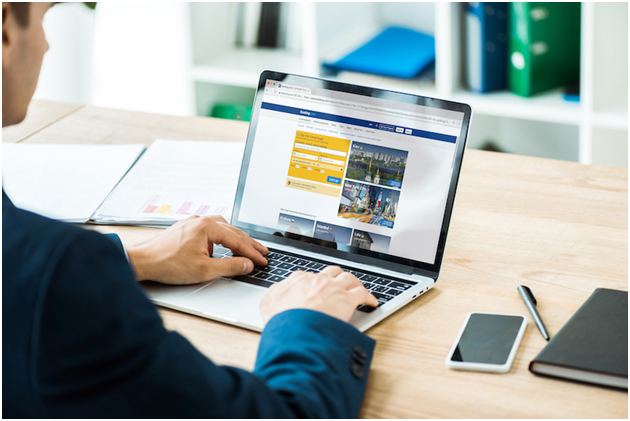 Since tracking pixels are pieces of code that track website visitor behavior, these pieces of code are added right in plain sight. Tracking pixel codes are a tiny 1×1 pixel graphic embedded in a website. Visitors won't notice it at all. It is virtually invisible on the website and remains transparent. No one even knows it is there, just as researchers desire. Watched shoppers behave much differently than those who feel they are unobserved.
Most advertising platforms, such as Facebook and Google Analytics, require a tracking pixel to be placed in marketing content. These platforms usually include extensive instructions that walk people through every step of the installation process. Though these platforms break it down for us, it is possible that their instructions won't work for every marketing pixel.
Installing the pixel depends on your system. Sometimes the generated code must be inserted directly into the website and/or email, other times it is done in the content management system you're using. Save yourself a lot of time and hire a professional web developer to connect your pixels. Web developers like the ones at Notice U Marketing easily get tracking pixels up and working properly on websites.
Digital Marketing Specialists- Notice U Marketing
Tracking pixels benefit your online marketing efforts tremendously. Each and every person that visits your website is golden for you, so why not gain more insights into their patterns and behaviors? You will be able to better target your digital ads, fully understand how your ads are performing, and connect revenue and sales to your campaigns.
When you need help in any aspect of digital marketing, contact Notice U Marketing. Not only are we experienced with installing tracking pixels, we can also optimize your digital paid ads and campaigns based upon your pixel data.
Call us today at (702) 472-8681 or send us an email at team@noticeumarketing.com.
Notice U Marketing- Relentless. Responsive. Results.