Our Strategies, Solutions, and Services Create ROI for
We Are a Digital and Traditional Solutions Company Based in Las Vegas, Nevada, Doing Marketing that Leads to Sales.
You Get: 40+ years of traditional advertising, marketing, events experience combined with 20+ years of digital marketing experience.
What Works Best: You get the right custom solutions using the right platforms and tactics that WILL WORK FOR YOU when you need sales.
Working Together: Our approach leads to quick collaboration, shortened timelines, and increased client satisfaction across all of the services we perform.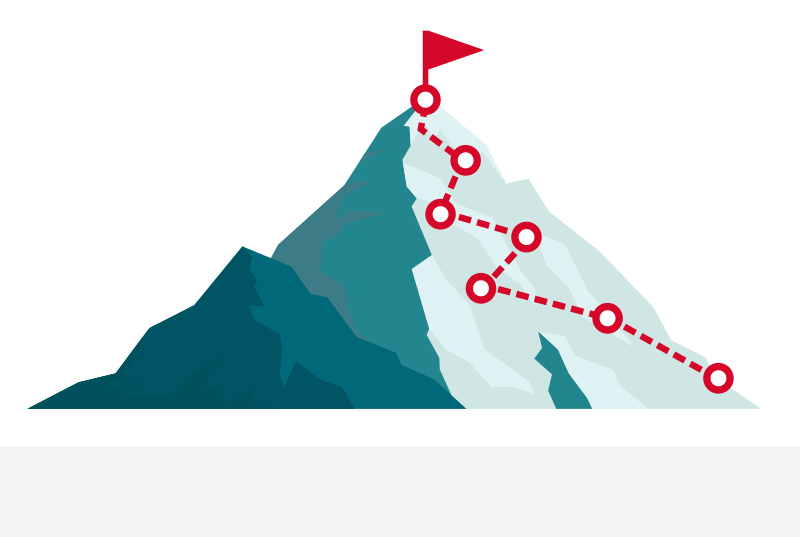 According to Statista, as of Q1 2020, 420 billion people are active on social media. Imagine the leads you could generate once you start your online presence. The world is shifting from what we once knew. Every day, more and more things are moving online as technology continues to dominate our lives. The newspapers, retail stores, and even cable television have already gone digital. Some don't
Are you struggling to generate sales and create new leads? Most first-time business owners do. It's an all too common problem that they stress themselves over rather than searching for qualified professionals to lend them a hand.  What you often need is SEO, search engine optimization, to create more exposure for your brand and effectively increase website traffic. SEO works hand in hand with search engines as the
The Notice U Marketing Difference:
Our approach leads to quick collaboration, shortened timelines, and increased client satisfaction across all of the services we perform.
We stay nimble and focused on the needs of just a few selected clients, their customers, their competitors, and their battlefronts.
We take the time to explain strategy and tools employed and we tailor reporting to the facts that matter to each client.
We offer 100% transparency down to the project management software and communication platforms we use as a team. Zero filtering. Clients can see the team members, tasks, and communications any time they want to.
We are a digital and traditional solutions company based in Las Vegas, Nevada.
Notice U marketing has been very effective working with the Nevada Film Office. The professional, hard working and responsive team at Notice U has been completely available and proactive in working on solutions and strategies to maintain and improve our high traffic website. We truly enjoy working with the professionals at Notice U. They have the expertise, and the ability to communicate to "non-tech" people easily and clearly to resolve issues and implement strategic solutions for the benefit of the organization. Great team to work with!
The 2018/2019 ski season has been a record season with the highest skier visits in Brian Head Resort 55 year history. There is a measurable cause and effect in the marketing Notice U has been providing.
Since partnering with Notice U we have seen a double digit percentage growth across our outlets helping Q1 of 2019 be the most successful and profitable quarter in the history of the company.